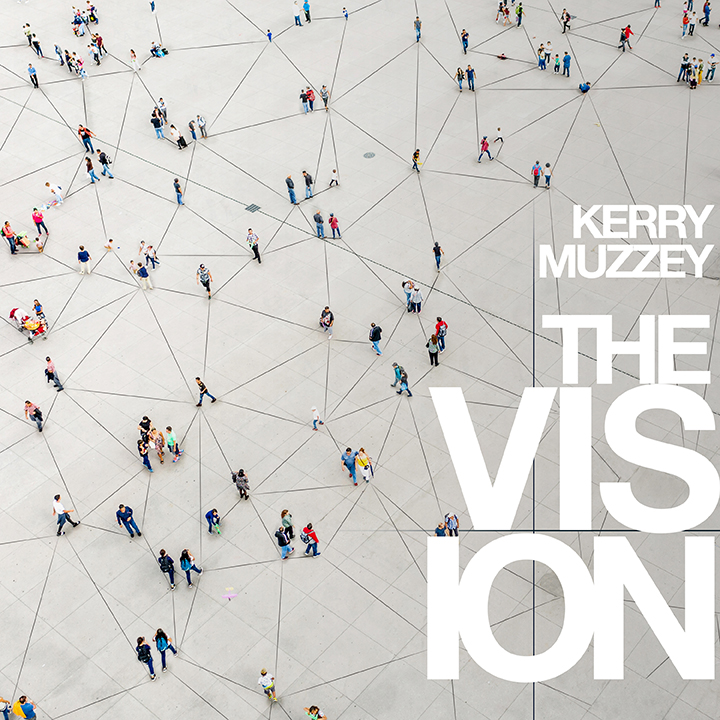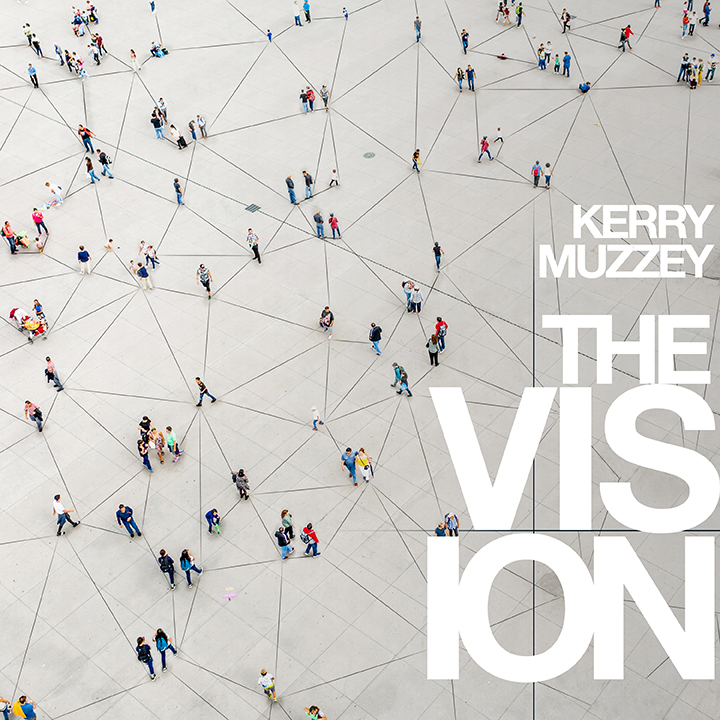 My EP "The Vision" was released on all digital platforms today, and the main version of this piece – "The Vision: Piano Octet" – debuted at #5 on the iTunes Classical Songs chart.
"The Vision" originally appeared as a piano solo on my score to the documentary "Look & See: A Portrait of Wendell Berry" But every now and then this piece would pop into my head and I couldn't get it out of my ears. It felt like it was unfinished; like it wanted to be something more. But I didn't have the time. Lockdown changed that, and when this piece got stuck in my ears again I decided to revisit it.
I turned what was a piano solo into a work for piano, 2 violas and 2 cellos. The simplicity of that combination had a plaintive, aching quality about it: it felt emotional but in a restrained way. But being a fan of "more is more" I thought I would add some violins to the mix. The end result is a piece for piano, 3 violins, 2 violas, and 2 cellos – all recorded remotely by individual players and then mixed by Rupert Coulson at AIR Studios. My original version, for piano and viola-cello quartet, is also on the EP. And while doing preliminary mixes I accidentally muted my piano track and was left with a beautiful surprise: what this piece sounded like as a strings-only work. So the String Septet version is also on the EP.
2020 has been a chaotic and difficult year. I found some peace and quiet in this work, and I hope you will too. As for "The Vision," it has stopped nudging at me now: I think it finally feels heard.